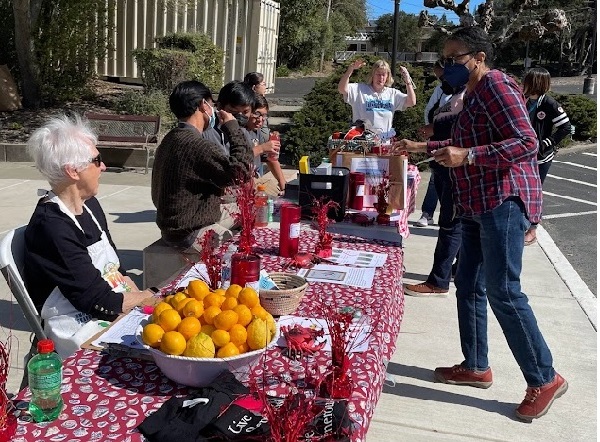 Thank YOU for Making Our 2022 Crab Feed a Huge Success!
Due to pandemic restrictions, we were unable to celebrate our annual Crab Feed this year in our usual 'sit-down' fashion.  But our spirited 'Crabby Crew' — and all of you — found a way to make lemonade out of pandemic lemons!
Who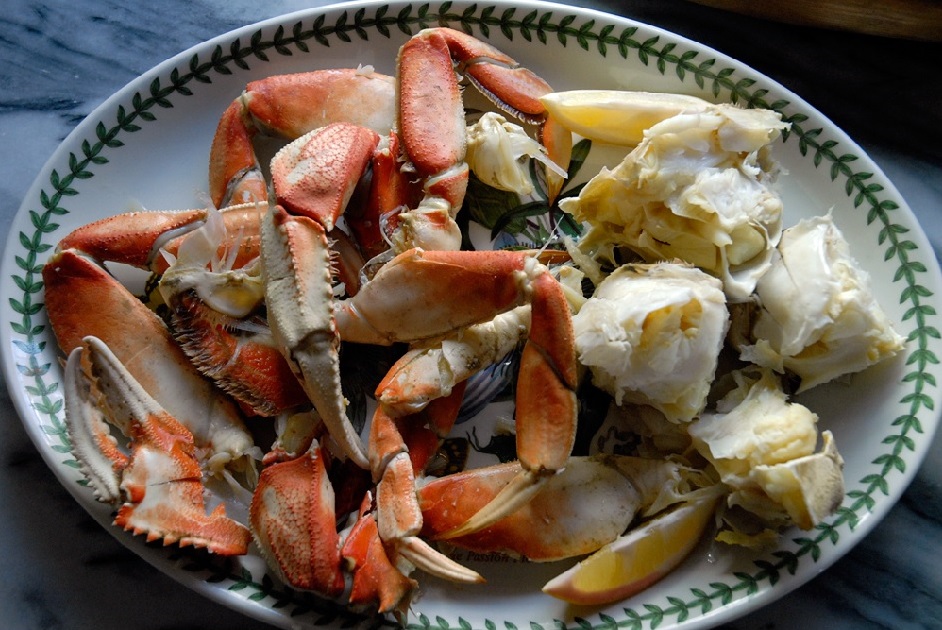 knew that our first-ever 'Drive-Thru Crab Feed' — held on the weekend of Saturday, March 12 / Sunday, March 13 — would be such a resounding success!  We did know that just about everyone love s a hearty fresh crab dinner and we did know that you (and the larger Holy Shepherd community) love to support our partners at Holy Shepherd Christian Preschool and LARC (the Lamorinda Adult Respite Center.) But we didn't know if all the pieces could come together, and we certainly didn't know that they would come together as well as they did!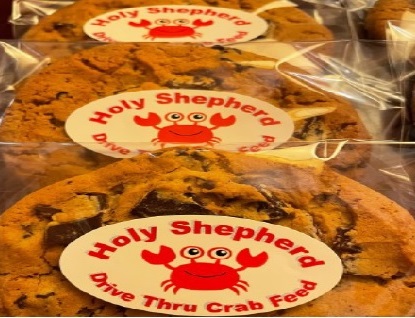 Our Crabby Crew (Cristi Chow, Joan Kiekhaefer, Elizabeth Humphrey and Bethany Valentine) logged many hours of prep time to make sure that the crab was first-rate, that the food was fresh and that the Raffle prizes were over the top.  And they were joined by a number of supportive cast members (including members of Holy Shepherd along with friends of our Preschool and LARC programs) to make sure that food-pickups were seamless.  Best of all, we were able to raise more than $4000 to support facility upgrades in our Preschool and LARC classroom / care spaces.
Bravo and a hearty 'Thank You' to all who pitched in to make our 'Drive-Thru Crab Feed' our best Drive Thru Crab feed ever!  And a big shout out to Thrivent Financial for their generous monetary support — and the yummy cookies too!