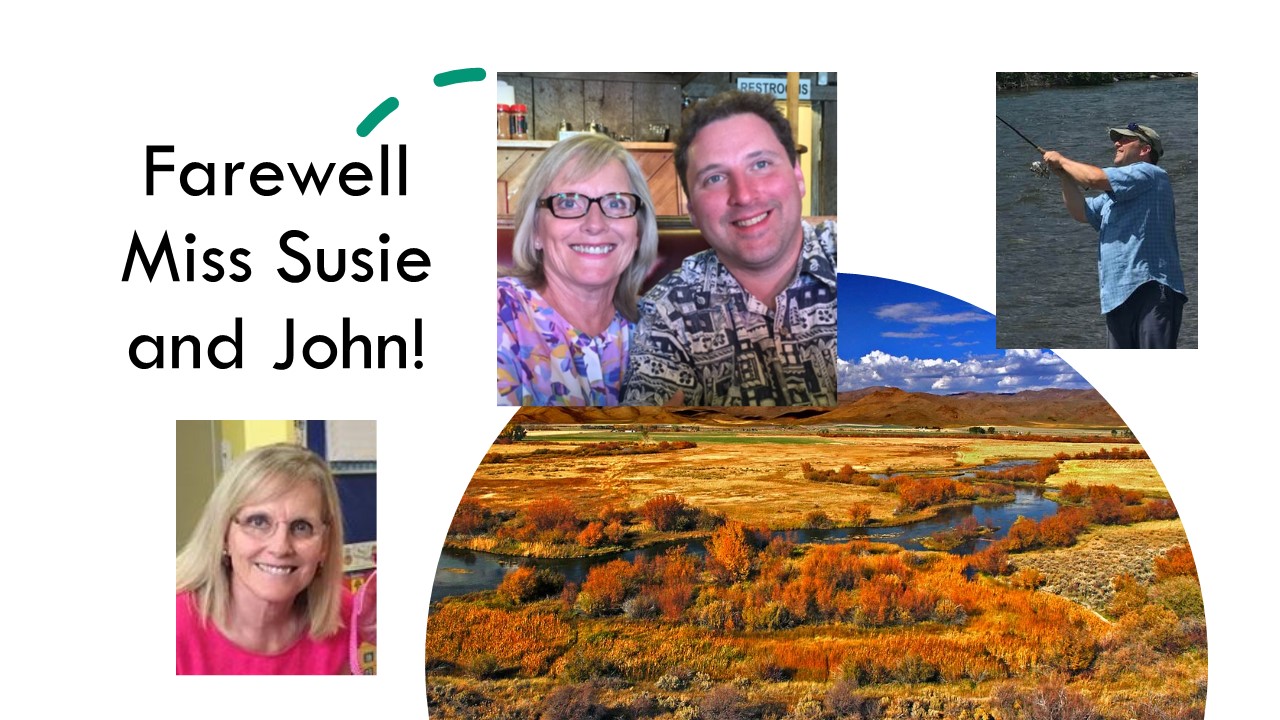 After countless years of service to Holy Shepherd Lutheran Church, our beloved Miss Susie Koeper and her son John are relocating to Idaho!
Miss Susie began work at Holy Cross Lutheran Church Preschool in Moraga before the merger which formed Holy Shepherd in 1993.  She became a Preschool teacher and then our Preschool Director, as well as being a key member of our Sunday School teaching staff and Sunday morning nursery attendant!  Her loving fingerprints are all over the lives of many of our church's children, as well those of hundred of children from throughout the community.  She has been the embodiment of love, patience and hard work through it all!
Miss Susie's son, John, has served as the custodian and caretaker of our church facilities for the better part of two decades.  His can-do spirit and his light-hearted laugh have blessed us in ever-so-many ways!
We will sorely miss the two of them, but wish them Godspeed as they begin a new chapter in their lives.  Because the current pandemic precludes us from having a full-on community celebration of Miss Susie and John's service to our congregation at this time, we are planning a delayed celebration in the Summer of 2021.
Meanwhile, Cristi Chow (the unofficial president of the "Miss Susie Fan Club") has started a GoFundMe campaign to help offset costs of Miss Susie and John's transition into a new community.  If you would like to participate in that program, click below to be redirected to that GoFundMe page.  (Note that contributions thru GoFundMe are not tax-deductible and will not be credited to annual giving records.)