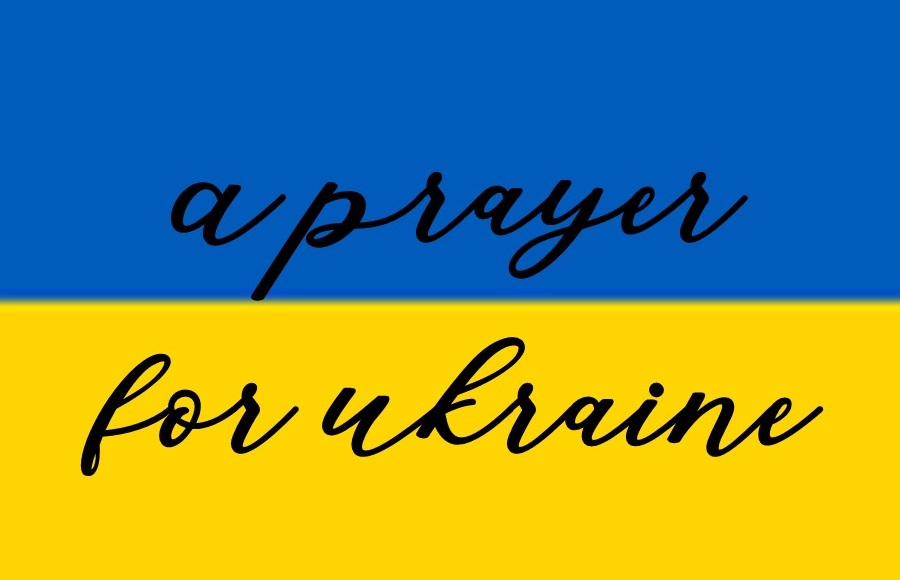 The recent Russian invasion of the sovereign nation of Ukraine has put millions of people in danger. As Ukrainians shelter from bomb blasts or flee their homes, many need medical attention, food, water, and basic sanitation.  Thousands of civilians have been injured or killed in eastern Ukraine, the capital Kyiv, and other areas. People are sheltering underground to escape shelling from heavy artillery, rockets and airstrikes.  In the combat zones, thousands of families have been cut off from water, food, electricity and fuel for days. Health facilities have sustained damage and many Ukrainians are in need of medical attention.  As of late March, the United Nations Refugee Agency (UNHCR) estimated that more than 3.6 million Ukrainians have fled to neighboring countries, while an additional 6.5 million have been displaced within Ukraine itself.
Lutheran World Relief (LWR) is working with partners in Poland to implement programming to address both short and long-term needs.  To this point, most efforts and funds are being channeled as direct aid to those fleeing combat areas, with upwards of $2 million in the form of emergency cash and vouchers for Ukrainian refugees in Poland.   Additionally, in partnership with the Lutheran Church of St. Martin in Krakow, Poland, LWR has established a hostel for Ukrainian women and children.   If you would like to support LWR's work with Ukrainian refugees, visit Givelify (our online giving portal is linked below) or deliver a check to Holy Shepherd Lutheran Church, noting 'Ukrainian Support' in the memo line.  Together we CAN be a source of comfort to victims of this tragic war.
And join in praying for the people of Ukraine (and Russia) amid these days of terror and atrocity.
God of peace and justice, we pray for the people of Ukraine and Russia today.
We pray for peace and the laying down of weapons.
We pray for all those who fear for tomorrow, that your Spirit of comfort would draw near to them.
We pray for those with power over war or peace, for wisdom, discernment and compassion to guide their decisions.
Above all, we pray for all your precious children, at risk and in fear, that you would hold and protect them.
We pray in the name of Jesus, the Prince of Peace. Amen.